No hassle

No delays

Efficient and reliable response
Industrial Warehousing and Pallet Distribution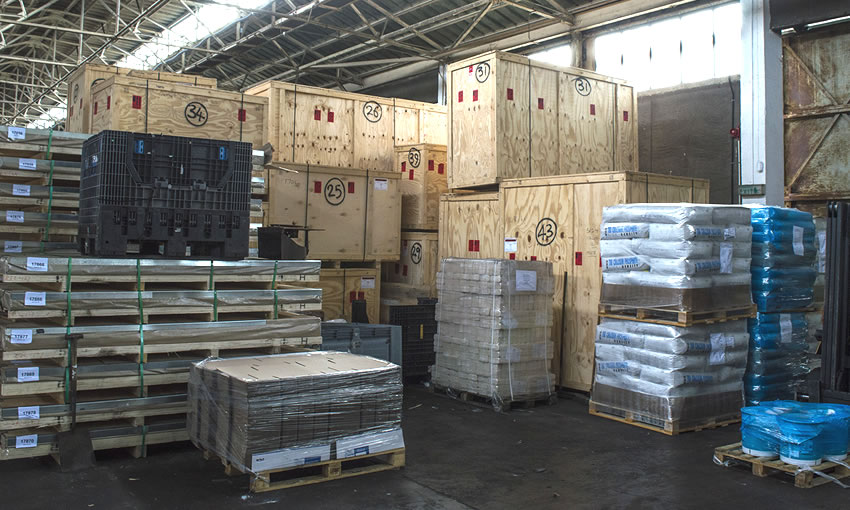 We specialise in both long and short term storage and warehousing of industrial goods as a one off requirement or for regular seasonal peaks.
We are happy to palletise your goods if necessary and can pick cartons to make up mixed pallets before distribution if required. We don't pick and pack small items into cartons but are very happy to provide space at our warehouse for customers to do so themselves.
Most goods are stored on racking whilst some are stored on the floor, depending on their size and weight. Our extensive stock control procedures are complemented by our handling capacities - our forklift trucks can take up to 22 tonnes - and nearby we have access to a public weighbridge.
Security
All our premises are fully alarmed with 24 hour CCTV surveillance.
As part of a larger complex we have the added advantage of an extra group CCTV system with full perimeter security fencing and barrier.